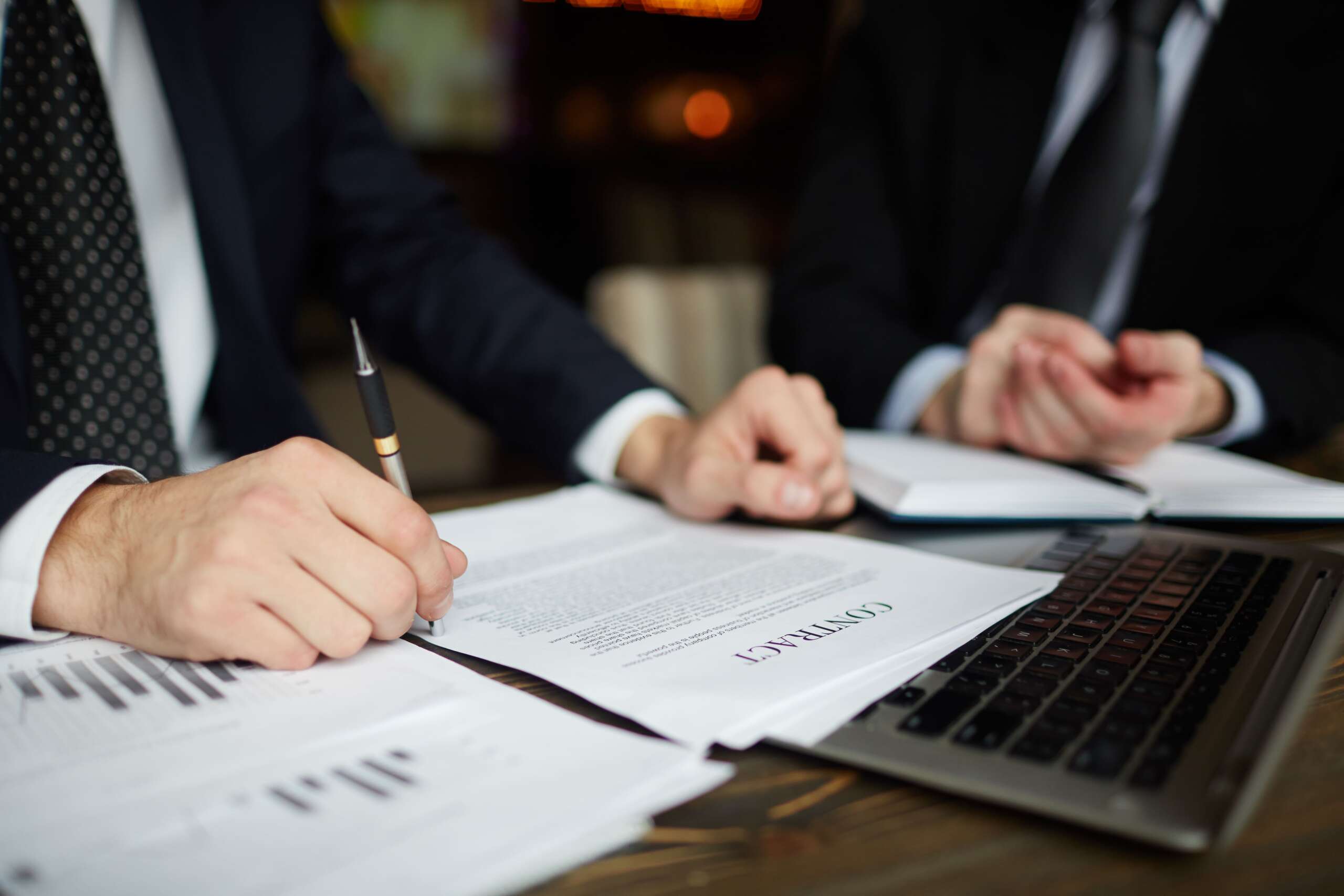 Know Us
Our services
CEASA ASESORES FISCALES, S.L. és una companyia fundada el 1983. Oferim serveis d'assessoria fiscal i laboral i altres serveis relacionats amb aquests àmbits. Col·laborem estretament amb altres professionals de reforç extern que ens permeten ampliar els nostres serveis. Aquesta col·laboració ens permet oferir un servei d'assessorament integral i global, abastant la tramitació de gestions en camps molt diversos.
 Coneix els nostres serveis al Àrea Fiscal
 Coneix els nostres serveis al Àrea Laboral
Tax Area
Our team has a long experience in finding the best solutions for the needs of our clients in tax advice field.
Our services in this area include:
Ongoing counselling to our customers in their tax obligations.
Advisory services, financial management and internal tax of the company.
Tax and inspection procedures in front of the Tax Agency.
Addressing the needs of our customers vs the Tax Agency and representation in case of inspection.
Preparation of appeals before the Tax Agency and judicial review. Prior study.
Preparation of claims to the tax office and judicial review. Prior study.
Study and development of value added tax (VAT) and corporation tax.
Study and development of special taxes (models 583, 587 …).
Study and preparation of Income Tax and Wealth Tax.
Preparation and presentation of census statements, intra-EU (model 349), transactions with third parties (model 347).
Study and preparation of statements of assets abroad (model 720).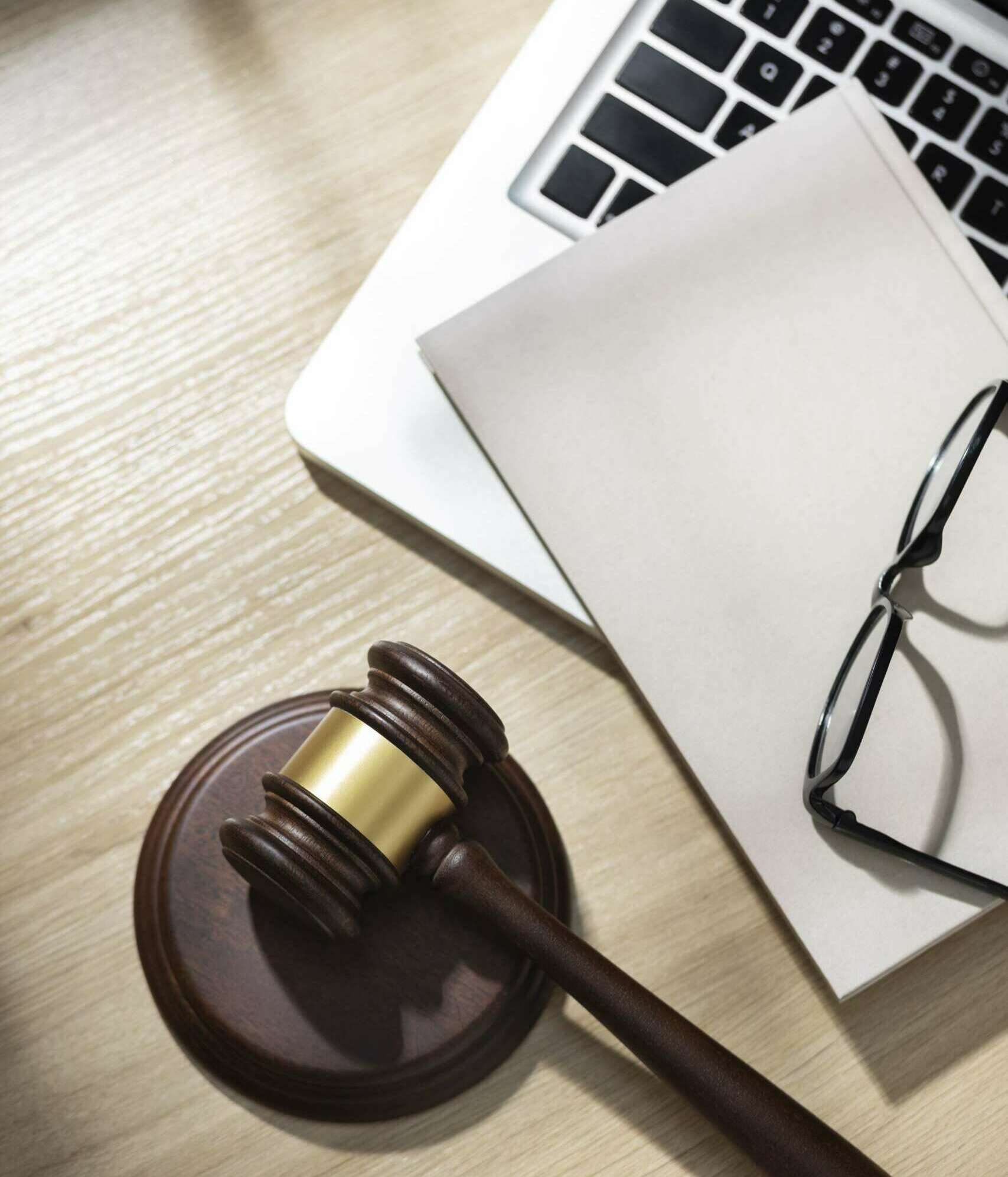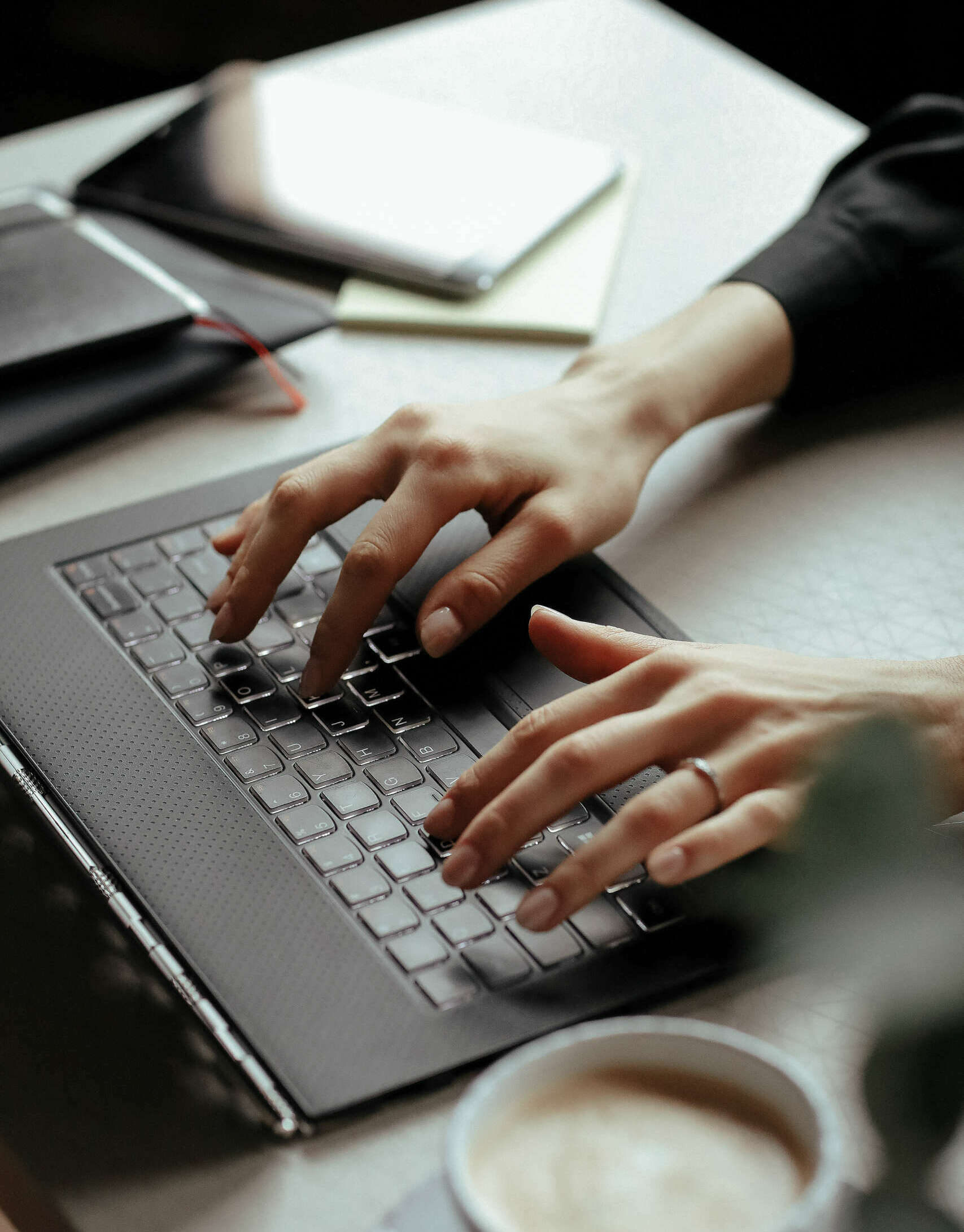 Laboral Management
In the Laboral Management, these are the services we offer our clients:
Production of salary receipts.
Liquidations in Social Security (TC1 and TC2).
Letters income tax payment. Monthly and quarterly.
Annual summary of income tax.
Processing high, low and variations of workers to Social Security.
Low disease processing (IT) and industrial accidents.
Drafting and preparation of employment contracts.
Senior management contracts.
Statements yields.
Noncompeting clauses, shielding senior managers.
Processing of subsidies and bonuses.
Pensions and Social Security and other public bodies.
Special regimes procedures.
Work permits and residence, nationalities, invitation letters…
Labour audits.
Individual and collective dismissals.
Representation reconciliations to the CMAC and before the social courts.
Representation before Labour Inspectorate.
Records Extinctive regulation or temporary employment.
Proceedings before the social and administrative courts.
News
At Ceasa we keep you informed