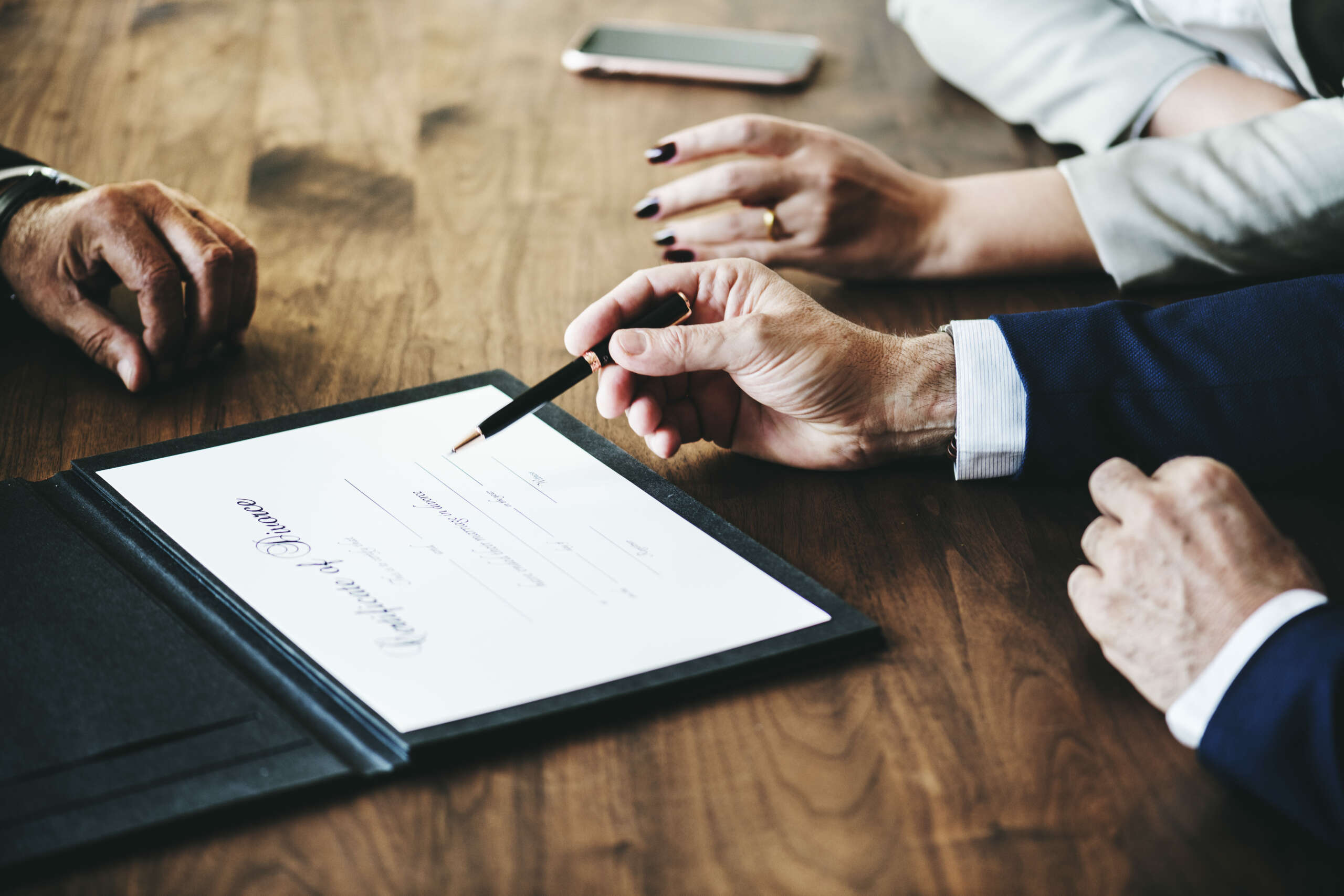 Know us
Your trusted advisors
CEASA ASESORES FISCALES, SL is a company founded in 1983. We provide tax and labour advice, and other services related to these areas. We work closely with other external reinforcement professionals that allow us to expand our services. This partnership makes us to offer a comprehensive and global advice, covering the complete processing in many fields.
At Ceasa we give you much more
International Advice
CEASA is one of the companies affiliated to the Economists College of Catalonia. In parallel, we are members of the IAPA International, a global association of independent accounting, law and business advisory firms who provide accountancy, audit, tax advisory, legal and business consultancy services, a fact that allow us to offer services to a wider territorial level because this association operates internationally.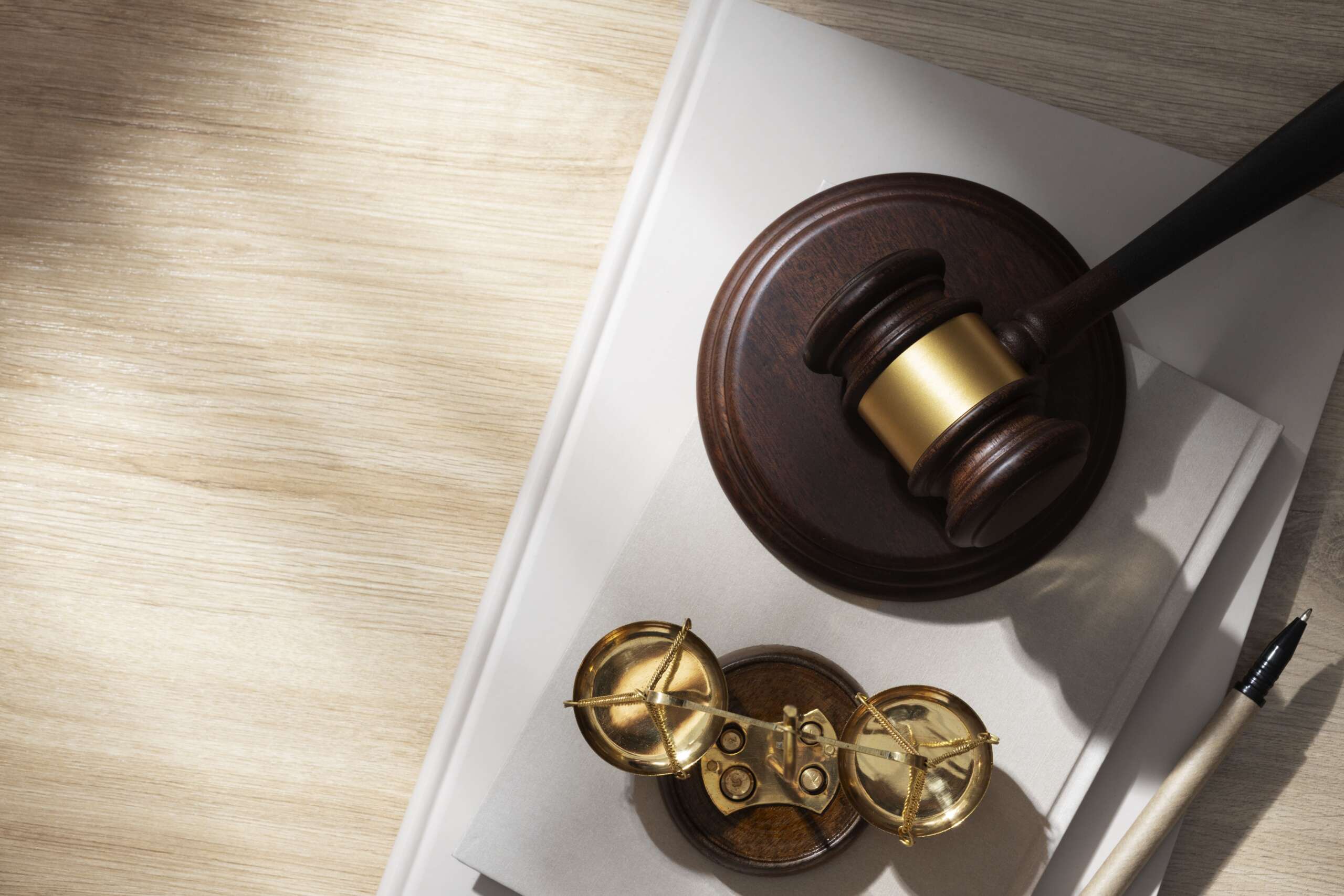 Services
Wide range of services
We work with a wide range of specialty areas but it should be pointed out our experience in emerging companies related to new technologies, which is why we have a large group of start-ups among our customers. We also advise companies of diverse sectors such as chemicals, textile, construction, metal, meat, tour operators, trading, IT and medical-pharmaceutical, among others. On the other hand, we deal with appeals before the administrative courts with a high degree of specialization in the field.
Our team
Stable staff of professionals
Company's owner and director is Angel E. Pérez López and the general manager is Bartolomé Román Antón. Both are tax advisors and specialists in business tax law and they are also entered in the registers of tax consultants. We have a staff of professional stable, so that the confidentiality of customer data as well as a solid understanding of the dynamics of them is guaranteed, providing a service with integrity and professionalism.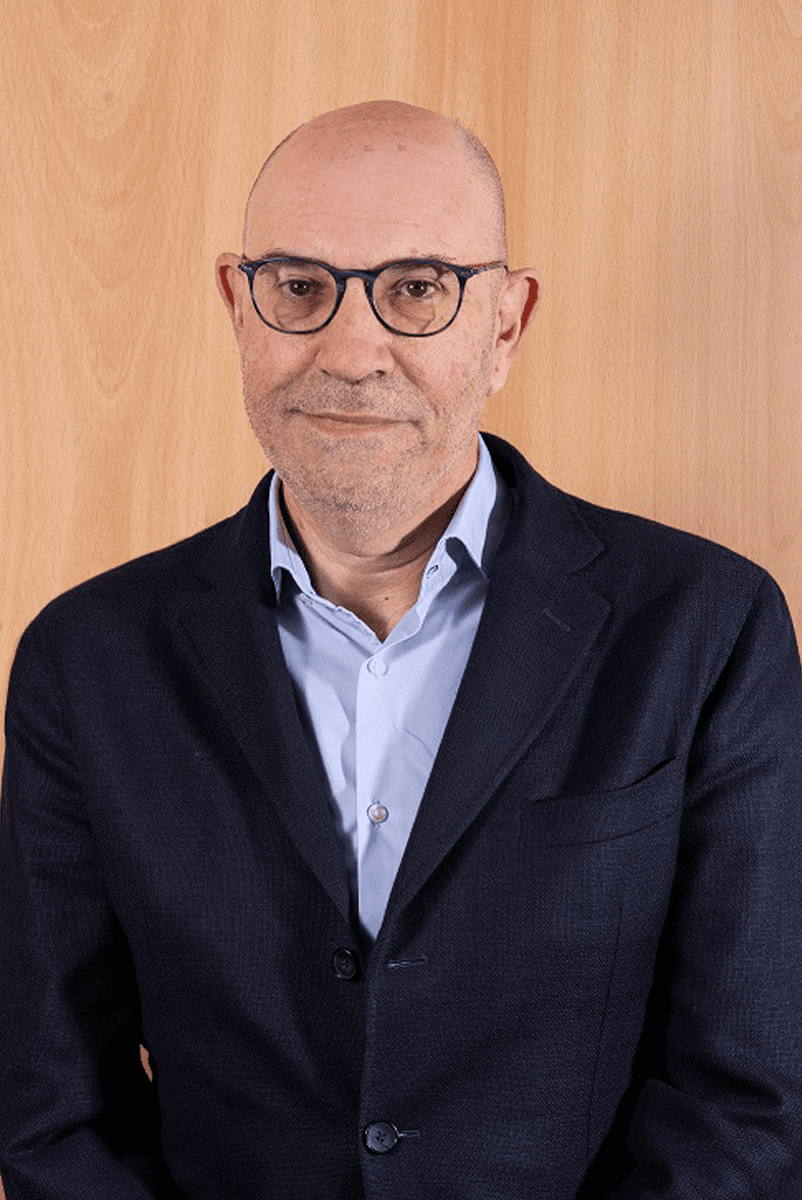 Ángel-Enrique Pérez
Partner-Director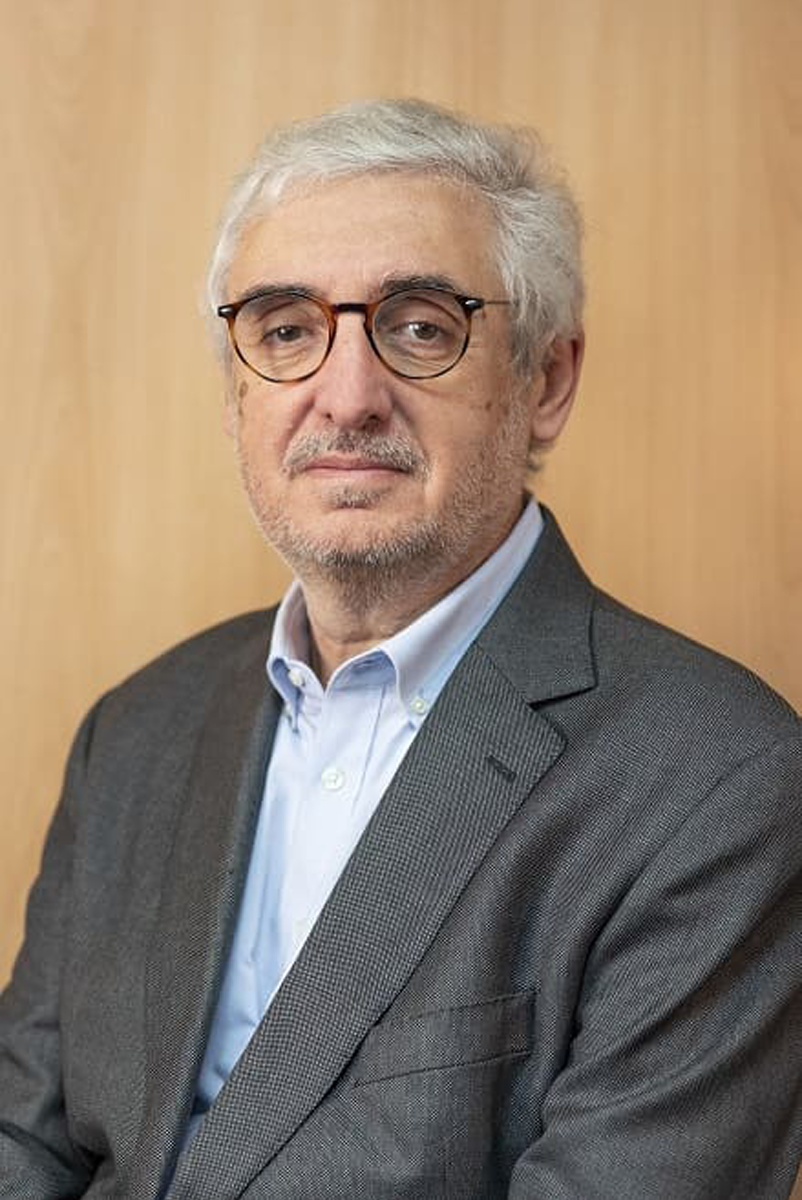 Bartolomé Román
Tax Advisor and CEO